Transforming Shopping into a Thrilling Experience with 7 Eleven Vietnam's "Thả Vận May, Triệu Quà Hay" Campaign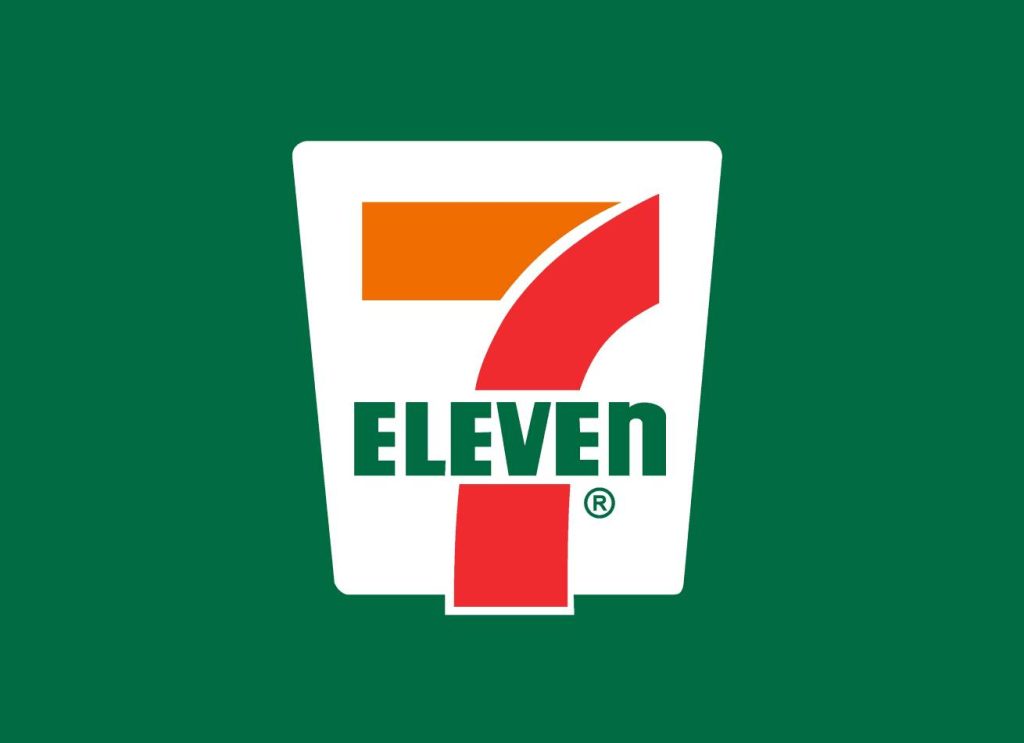 For years, 7 Eleven Vietnam has been the go-to destination for convenience and quality. As part of the global 7-Eleven family, they've set the standard for providing customers with easy access to essential products and a unique shopping experience. In the dynamic world of retail, 7 Eleven Vietnam aimed to enhance customer loyalty and create excitement around their brand.
Hours delivered back to the business
SOX compliance in Settlement process automation
Success rate of bot case completion
For functional release of OBT, RTS and OGS
7 Eleven Vietnam faced the challenge of reinvigorating their customer engagement strategy and driving increased foot traffic to their stores. The goal was clear: boost sales, increase the average bill value, and foster lasting customer loyalty.
Introducing "Thả Vận May, Triệu Quà Hay" (Drop Luck, Win Millions) – an innovative campaign that turned everyday shopping into a thrilling game of chance. We leveraged the 7Rewards app, a powerful tool to engage and reward loyal customers. Here's how we did it:
Interactive Plinko Game: We integrated a Plinko-style game within the 7Rewards app. Shoppers earned virtual "turns" in the game based on the value of their purchases. The more they bought, the more chances they had to play.
Prizes Galore: The game offered a tantalizing array of prizes, from discounts and free products to grand cash prizes worth millions of Vietnamese dong. This not only incentivized more shopping but also heightened the excitement of the experience.
Social Sharing: Participants were encouraged to share their wins and experiences on social media, creating organic buzz and expanding the campaign's reach.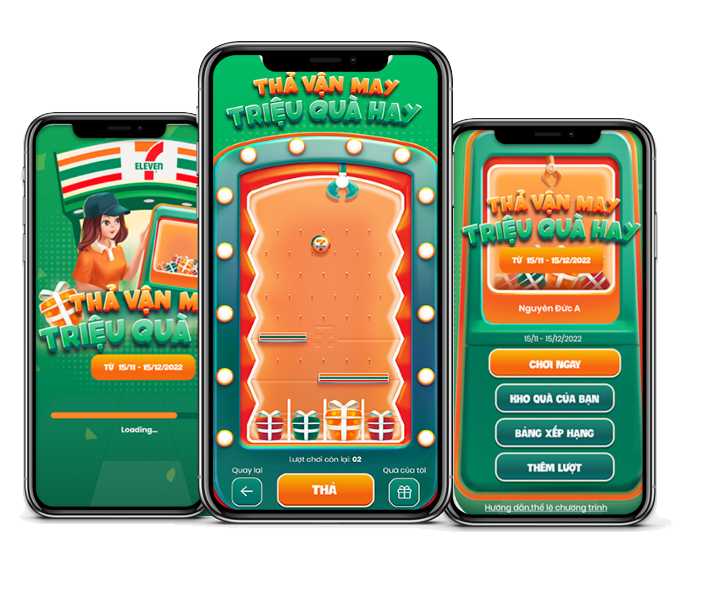 The technology that we use to support the project ​
Analytics and Data Tracking
Ready to reduce your technology cost?