Dedicated to delivering excellence
Everyone has a story. Here is ours.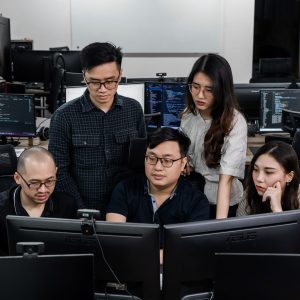 The TriplayZ journey began in 2023 when three tech savvy friends, Ngoc Nguyen, Minh Duong and Tam Nguyen got together and started to develop gamification tools. Very soon triplayz teamed-up with EAERA, a company with 7 years of experience in the fintech industry, to deploy their services globally.
We are a trusted partner in software development by meeting our customers' business needs with talent and engineering excellence.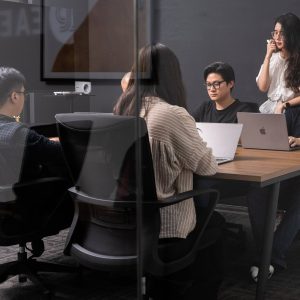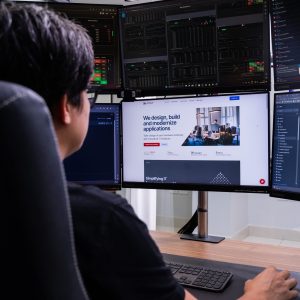 To be the leading and a tech consulting company that solves deep-tech industry challenges in any future that awaits us.
We understand that business can be chaotic. That's where we come in. We're focused on adding some much-needed balance to the mix. We accomplish that by forging real partnerships with our clients. When you work with us, you're working with a team who understands your pain points and your goals. We'll help you find order in the midst of the chaos. 
Our culture is built around four key attributes that differentiate us from our competition.
A team built on experience
We're continuing to build our network nationally, bringing together a vibrant team with best-in-class service and technical skills alike. 
We know that work is important, but so is play! We respect all of our partnerships, and we make every effort to engage in fun ways that solve critical problems and leave a smile on your face at the same time.
We love our job and love helping our clients. Life is just too short to not enjoy every minute!