We design, build and modernize applications
Take charge of your business continuity with innovative IT solutions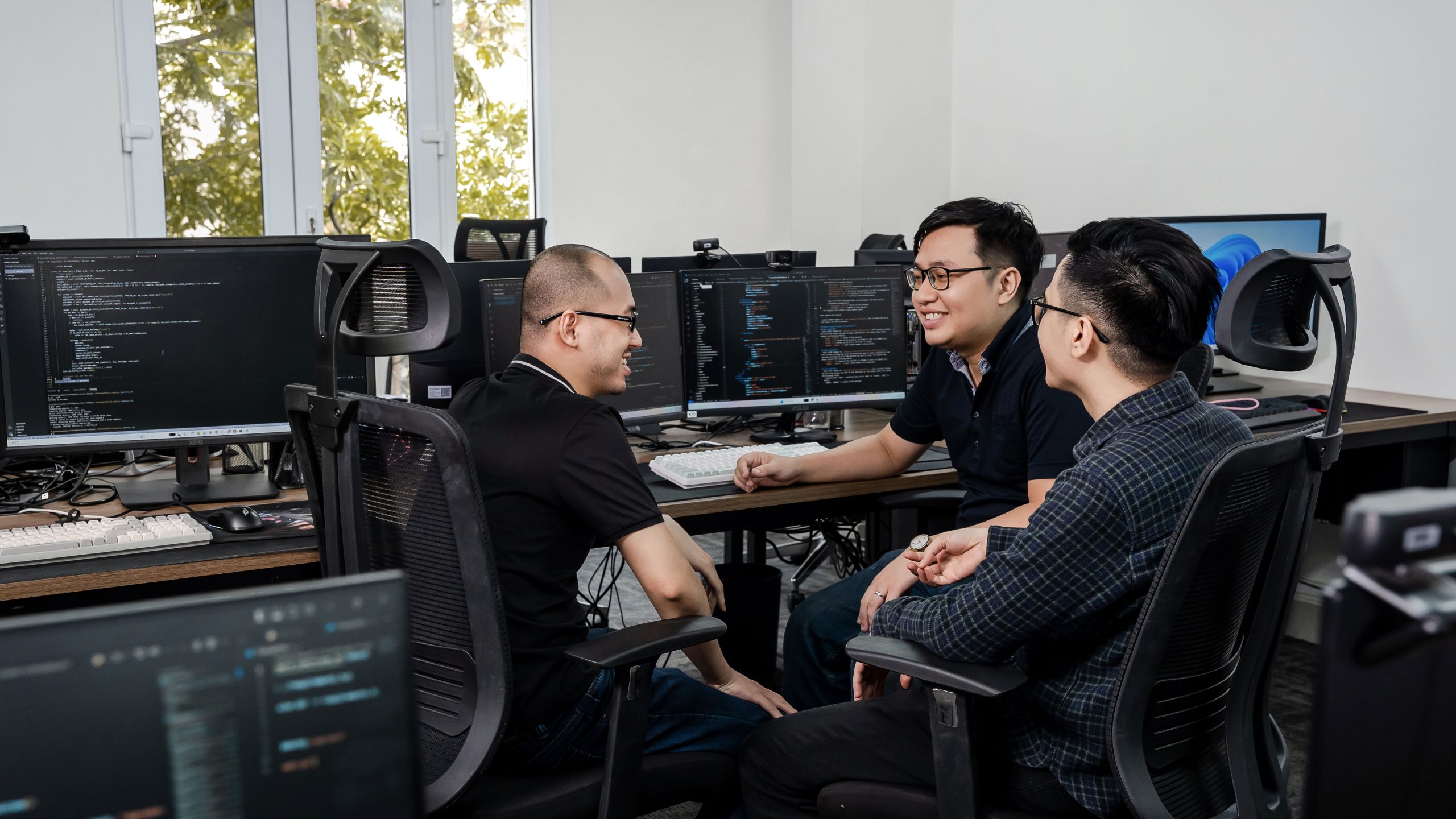 We design, build and modernize applications
Take charge of your business continuity with innovative IT solutions
Multilingual customer support
Ha Noi, Podgorica, Nicosia
Simplifying IT
for a complex world.
We offer affordable IT solutions that help you reduce costs and improve your bottom line.
We stay up-to-date with the latest technology trends and offer innovative solutions that help you stay ahead of the competition.
We specialize in serving specific industries, such as healthcare, finance, or manufacturing, and offer tailored solutions that meet your unique needs.
Our solutions are scalable and can grow with your business, ensuring that you get the most value out of your investment.
Blockchain Development
Blockchain-based solutions, including advanced Cryptocurrency Exchange, NFT Marketplace, Blockchain-based game, Wallet, Smart Contracts.
Web App Development
Our web development services can help you establish an impactful online presence and reach your target audience effectively.
Mobile App Development
We can help you create a customized mobile app that aligns with your brand and goals, with expertise in various mobile platforms.
Game Development
We development games (Mobile, web games Unity, Cocos2d, custom engines 3D, 2D, VR, AR games), and provide gamification services.
Data Science & Analytics Solutions
Generating deep actionable insights for business growth & scalability.
Enterprise Applications
CRM, ERP, Saleforces, Monday.com implementation services. Align your team and optimise your processes to guarantee the tailored fit, seamless delivery, continued support and long-term success of your enterprise software.
Solving IT challenges in every industry, every day.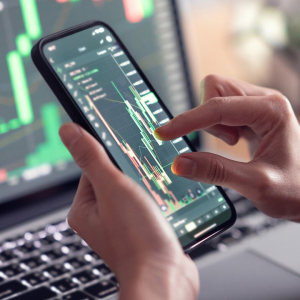 Fintech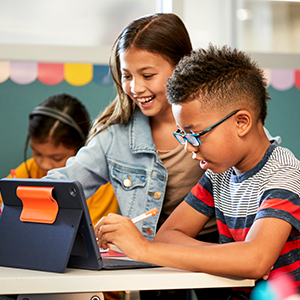 EdTech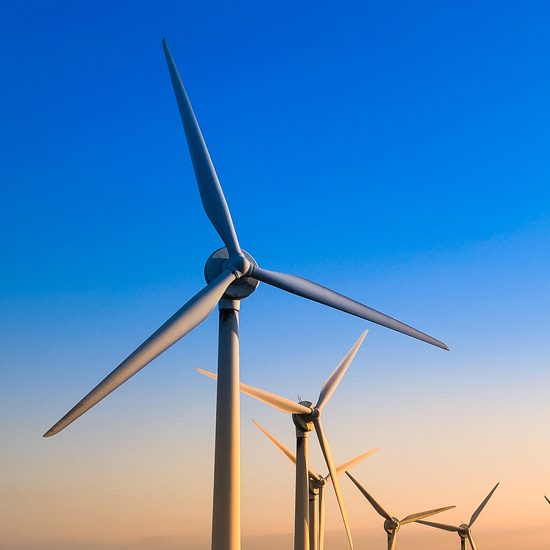 Industry & Manufacturing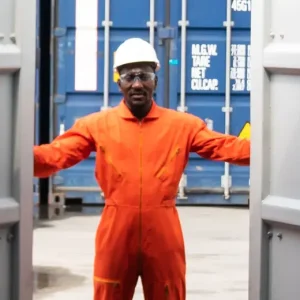 Transportation & Logistics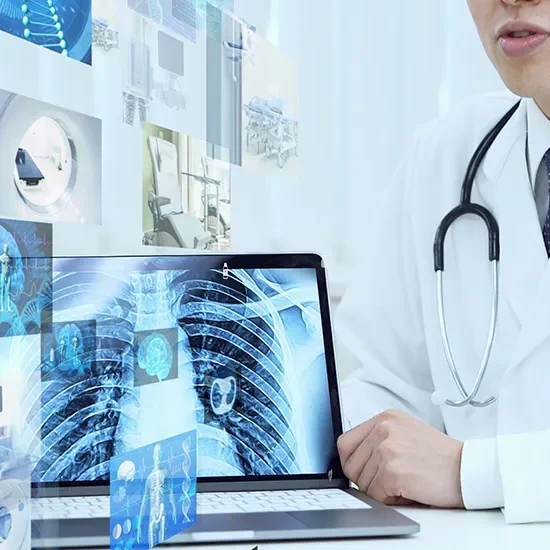 Healthcare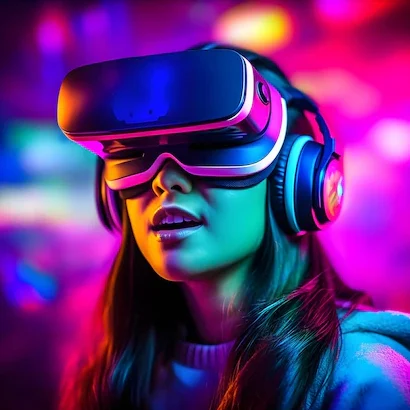 Media & Entertainment
Bringing the best IT vendors to you.
Working only with the best, to ensure the quality of our services, and to bring state of the art technology to those who need it.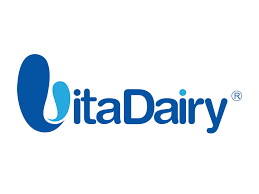 In a strategic move, VitaDairy introduced "Colos Gain" with an engaging match-3 game. This innovative approach amplified engagement and solidified VitaDairy's market presence.
Learn more
Companies we're proud to have worked with
Our clients' success stories are more than just milestones, they are tales of innovation and unparalleled growth.