We're the most trusted IT folks in Ha Noi
Everyone has a story. Here is ours.
With an unwavering passion to help your people succeed, years of technical experience backed by our custom solutions, process and unparalleled customer service, we deliver every time.
By strategically deploying and supporting technology, and ultimately by becoming your virtual CIO.
That stability and long-term view carry over to our services and solutions, which can scale as your business grows.
We combine technology and business expertise with exceptional care and communications to build long-term, trusted relationships. One company, with one goal: enable our clients to unleash their power through the transformative power of technology.
Drive you to achieve greater revenues, reduce inefficiencies and costs, and maximize profits.​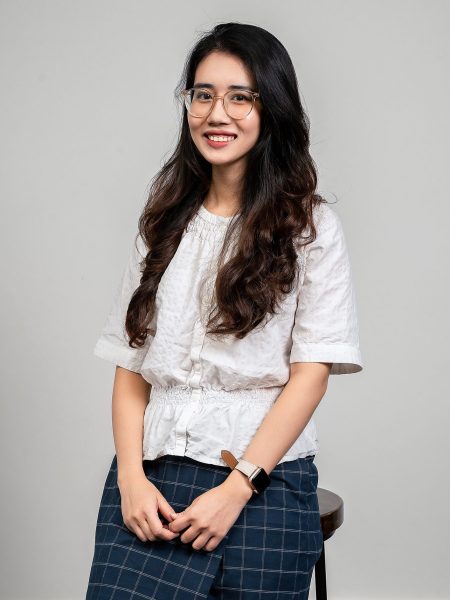 Our CEO, Ngoc, is an innovative and strategic leader with extensive experience driving growth for companies in the technology and marketing spaces. As CEO of TriPlayZ, she leverages her expertise in building strategic partnerships and marketing campaigns to deliver cutting-edge solutions for top clients like Techcombank, VPBank, and PepsiCo.
Previously, Ngoc held leadership roles at Golden Gate Restaurant Group and FastGo, where she made significant contributions in user acquisition, engagement, and revenue growth. She has also contributed to successful collaborations with major brands such as Vinfast, Coca Cola.
Her dedication to strategic planning, client engagement, and innovative solutions makes Ngoc an invaluable leader who drives our company's continued growth and success.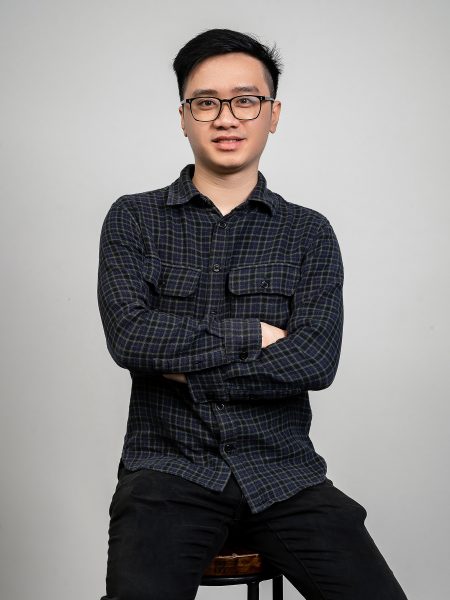 Our CTO, Minh, is a seasoned tech leader with a strong background in game development and technical innovation. He used to play key roles in multiple businesses, as a Senior Developer and a Team Leader, contributing to the company's proprietary game rendering framework, developing client-focused games, gamification solutions, and NFT projects. He also led cross-platform mobile game development and project quality management.
With a knack for optimization and innovation, Minh is instrumental in driving our company's technological excellence.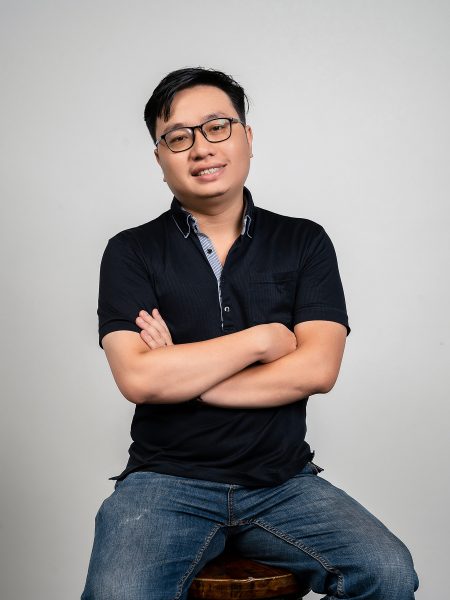 With extensive experience in product development and gamification, Tam is a driving force behind our operational success. His previous role as a Product Owner involved providing expert gamification solutions, analyzing client briefs, and overseeing product development, from design to operation. Tam also brings valuable insights from his previous roles, where he contributed to the success of mobile games with millions of downloads, focusing on game design, economics, and data analysis.
His multifaceted expertise is instrumental in ensuring our company's continued growth and innovation.
Companies we're proud to have worked with
Our clients' success stories are more than just milestones, they are tales of innovation and unparalleled growth.